Yoga Teacher Training in Rishikesh India
Yoga is a method that brings one to reality. A way to reconnect both the mind and body. It interfaces everyone who is around us and inside us. Other than Asanas and exercises, it leads us towards is spirituality, meditation, and connects us with ourselves and then with others. The excellence of yoga is that you don't need to be a yogi or yogini to receive the rewards. Regardless of whether you are youthful or old, overweight or fit, yoga can quiet your mind and fortify the body. And this is the reason we provide Certified Yoga teacher training in Rishikesh and Yoga Retreats in Rishikesh.
We are one of those very few Yoga Schools in Rishikesh that provide such a wide variety of yoga courses in Rishikesh. Individuals from all over the world assemble here to discover satisfaction inside themselves.
They come here without any presumptions aside from thus collect a particularly overabundance of data that no one can even think of. It's one of the best locations if you want to experience yoga in India.
The principle intention of Yoga Teacher Training in Rishikesh is interfacing through the waterway Ganga. The immaculateness of this city is however this stream and the heavenly force that it gives to the individuals. The tranquillity which it provides for one's eyes, the unwinding power it has. Nobody can discover this vibe elsewhere other than Rishikesh.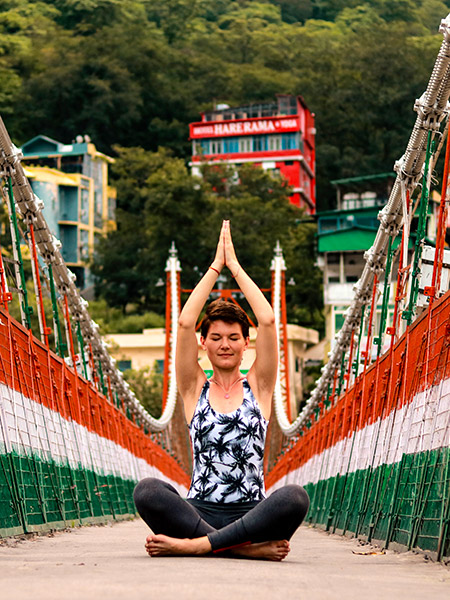 YOGA COURSES IN RISHIKESH
YOGA TEACHER TRAINING IN THE HIMALAYAS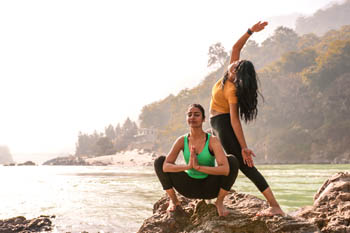 25 days transformational journey
For beginners and experienced practitioners
200 hours RYT Yoga Alliance Certificate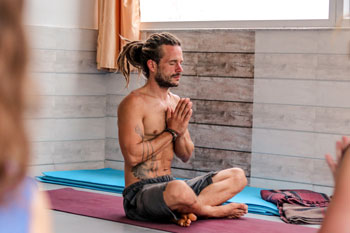 27 days transformational journey
For experienced practitioners
500 hours RYT Yoga Alliance Certificate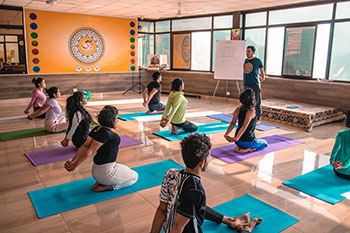 52 days transformational journey
For beginners and experienced practitioners
500 hours RYT Yoga Alliance Certificate
Rishikesh is blessed with this Yogic culture and is a perfect setting to immerse oneself in it which makes it our obligation to spread this gift subsequently making this world a solid, cheerful, and serene spot to live in. Famous for its natural scenery, Rishikesh contains the essence of spirituality and tranquillity.
This place is surrounded by the Himalayan mountain range dissected by the serenity of the river Ganges. According to the traditional yogic texts, this creates the perfect atmosphere for the immersive practice of ancient and timeless yoga. Rishikesh, a hallowed spot for yoga experts down the ages, has been the fate of sages who went to the Himalayas in the hunt of everlasting truth by acknowledging Moksha, Nirvana, and freedom.
The subtle vibrations of this holy city make it one of the best places to find inner peace. Individuals favor visiting Rishikesh for Yoga classes as it is the precise location to know a deeper version of themselves. An agreeable and little spot to live in the middle of the mountains and greenery. A lot of activities incorporate adventurous games and temples to visit.
There are quite a few Yoga Ashrams around which creates a spiritual and family-like climate. Living in Rishikesh is basic. But they say "Once you live in Rishikesh, Rishikesh lives in you".
YOGA TEACHER TRAINING IN RISHIKESH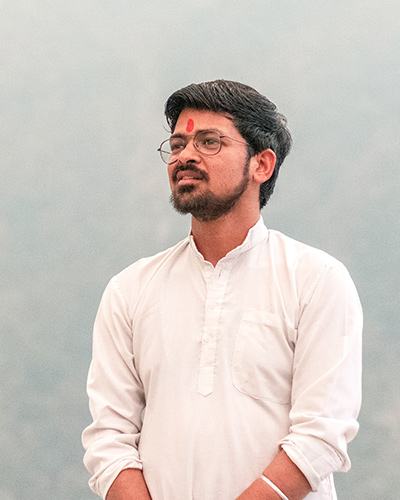 YOGA ANATOMY &
YOGA THERIPY TEACHER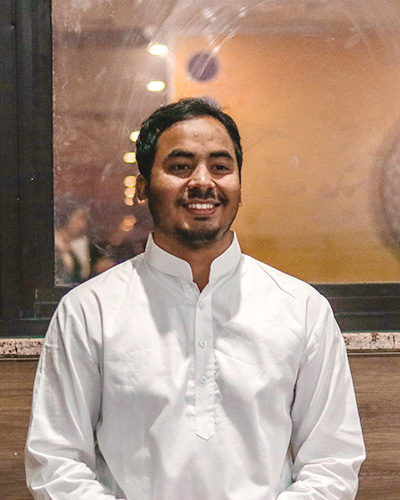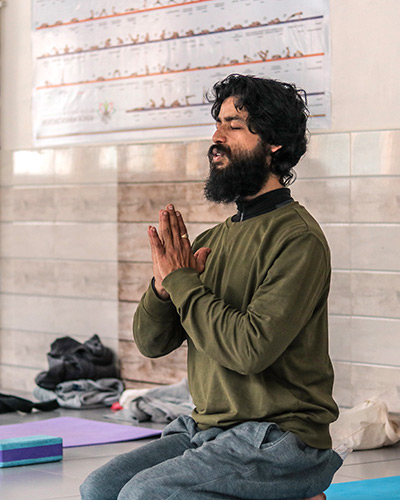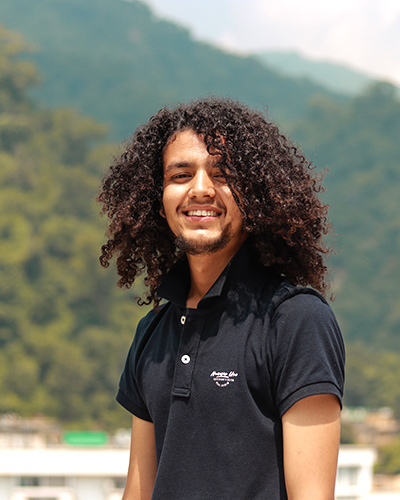 PRANAYAMA,
MANTRA CHANTING &
TEACHING METHODOLOGY TEACHER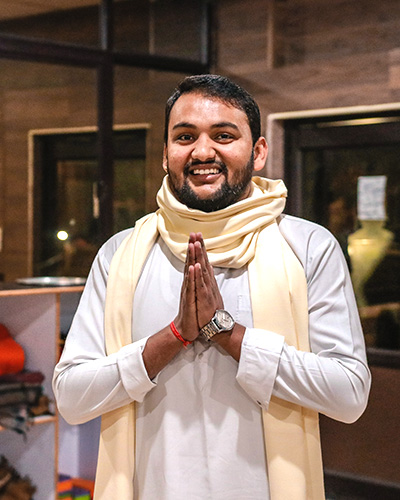 YOGA PHILOSOPHY &
MEDITATION TEACHER